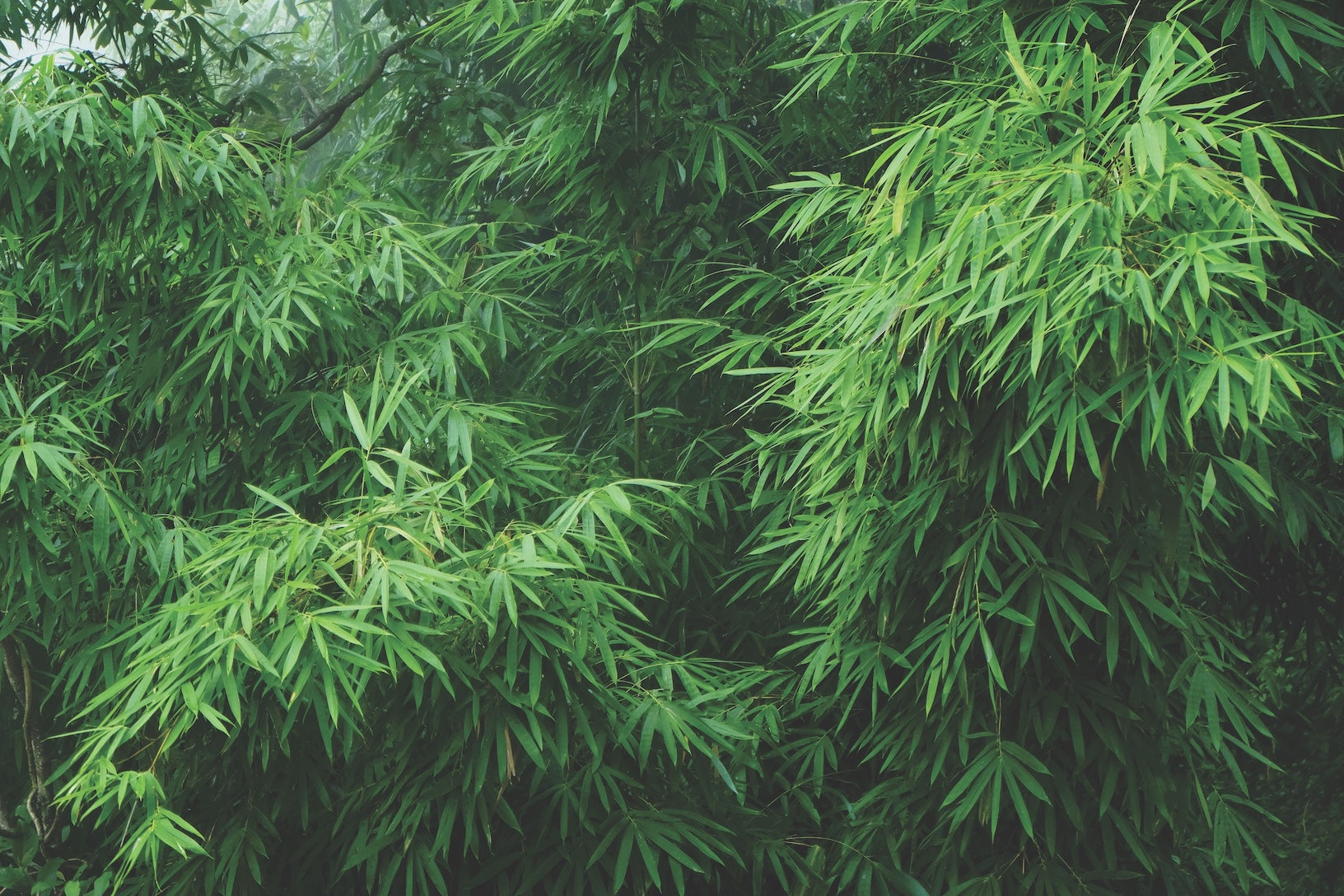 Soft and silky. Hypoallergenic Grown without pesticides. Anti-bacterial. Anti-static.
A positive impact for you
Thermo Fibre
Air-trapping microspheres that keep you cool in the summer and warm in the winter.
Antibacterial
Bamboo is naturally self-protecting against bacteria whilst also being antifungal.
Sun Protection
Bamboo fabric blocks ultraviolet rays from the sun when worn (UPF50+).
Sweat Absorbing
Absorbs and retains moisture in order to keep you and any outer layers drier.
Breathable
The naturally hollow fibre derived from bamboo provides incredible ventilation.
A positive impact for us all
100% Natural
Bamboo is super self-sufficient and does not require pesticides or fertilisers to grow.
100% Sustainable
There is no need for human interference when bamboo is growing.
100% Biodegradable
The fibre is derived from the naturally grown grass meaning it can be returned to the earth.
Land Efficient
Produces 3000% more yarn per acre than cotton and is the fastest growing plant on earth.
CO₂ Absorbing
Bamboo is great at absorbing carbon dioxide and releasing oxygen back into the air.
It's simply the most eco-friendly material there is.